For the past few weeks the entire MetricsCube team was joining their efforts to bring a touch of refreshment into your favorite WHMCS business analysis software. But this time we took a step even further than simply invite some extra features to the system. We remastered the entire framework of the platform so as to make it work with visibly improved speed and stability. Owing to this smart new version with two-factor authentication aboard, you will also be able to reinforce the safety of your confidential data more than ever before. No worries though, if you looked forward to some concrete, brand-new gears, we have got you covered on this one too!
Enhanced business data security
In this system version we finally tackled the important issue that was on our minds for quite some time now. And that is adding an additional layer of security to your MetricsCube account by means of a two-factor authentication method. Online businesses are particularly prone to data theft attempts which makes the rudimentary "username and password" model a defense no longer sufficient against cyber attacks. And you certainly wouldn't like the heaps of very confidential information about your organization to get compromised, would you?
There are two different ways in which you can reinforce your login verification process in MetricsCube: by installing an Authenticator App like Google Authenticator or through SMS validation (available for subscription plans from "Business" up). Pick the one that fits in better with your company's profile, couple it with the above-mentioned two-factor authentication method and rest calm about the safety of your sensitive data!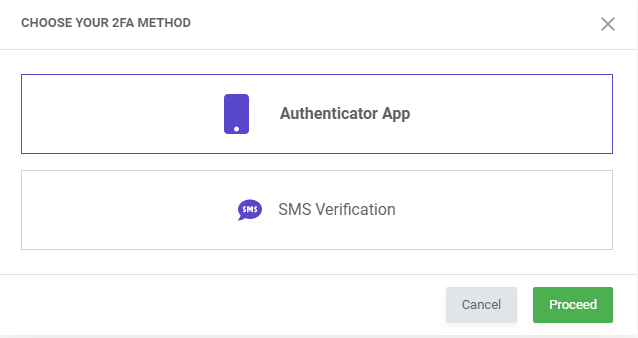 To keep you on the alert, you will be also notified via email every time the system detects a new login attempt from an unknown device, browser or IP. Of course, you will be free to choose the combination that suits your needs the most (new IP and browser, new device or IP only, etc.) at any given moment as well as define the automatic session expiration time.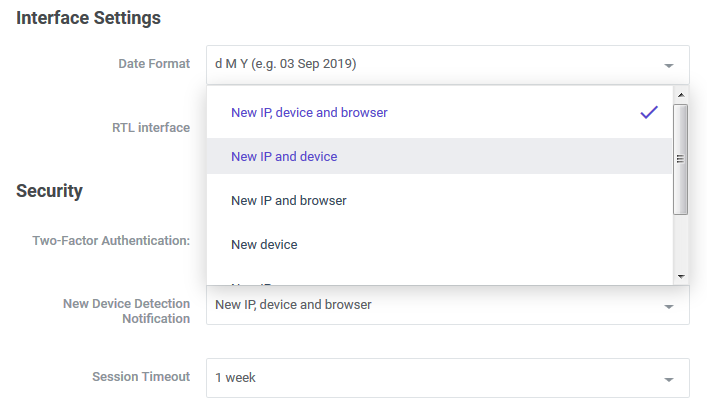 Redesigned report tables view & export utility
Convenience of use is not just a mere accessory in case of business analysis software like MetricsCube, but one of its cornerstones. While we go all out to maximize your experience with our tool in each subsequent update, there are always plenty more tweaks that can still be put to practice. One of such things that you guys advised us frequently on is optimizing the tables in report sections.
And guess what – we did it! Specifically, we merged several separate report tables (each dedicated to a particular group, product etc.) into just one, but far more transparent and functional in everyday use. This way, you will get the chance to access the desired information much faster and display even more pieces of information about your assets, without worrying about cluttering your dashboard.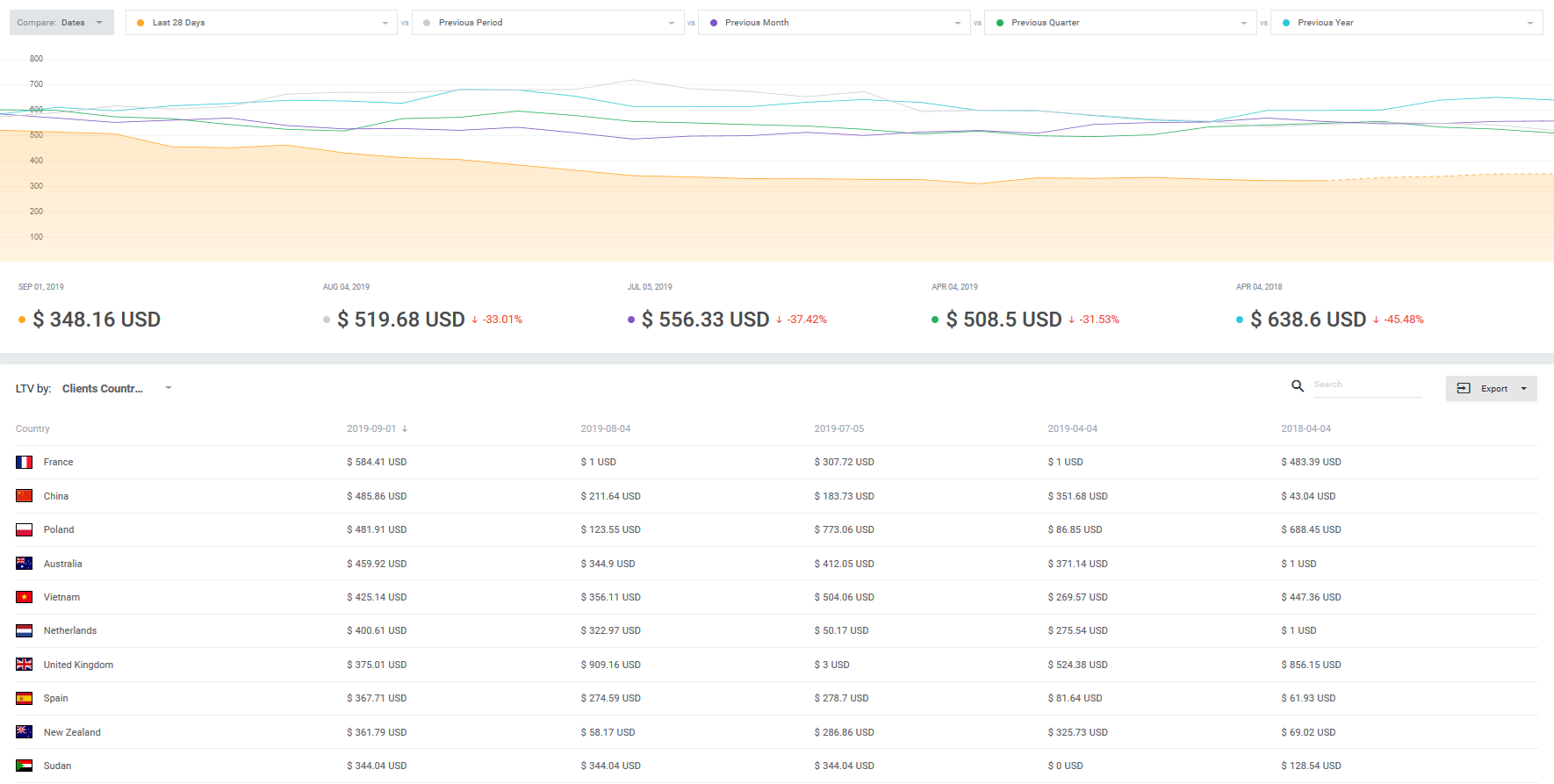 Wish to delve into the details of your favorite reports real quick? Open up your MRR and simply choose the "Products" filter from the dropdown menu to view the best-selling services, or move to the LTV report and apply the "Clients Country" option to find out which part of the world makes your target audience.
Would you like to share your findings with your marketing team perhaps and brush up the company's tactics? Go ahead and export the data from any report table you like into one of three available formats – CSV, XLS, or PDF. Now, not a single chunk of valuable insight will get lost in the crowd of data ever again.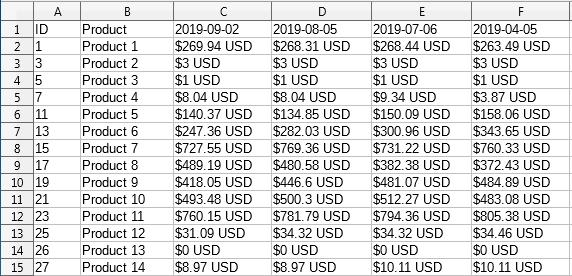 Series of other crucial tune-ups
As usually, we could not help ourselves from providing you with a completely novel report type to avail of – Late Fee Income. Found in the "Other" category, this metric will show you the sum of all late fees for offered services collected during the hand-picked time period.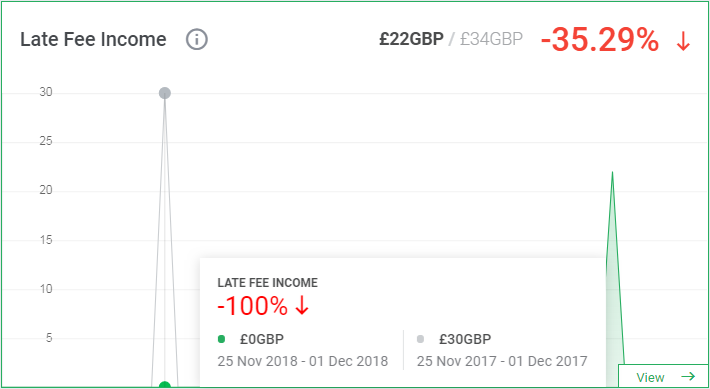 Numerous extra filters in the Revenue reports including such elements like Service Types, Product Types, Products, Addons, and TLDs.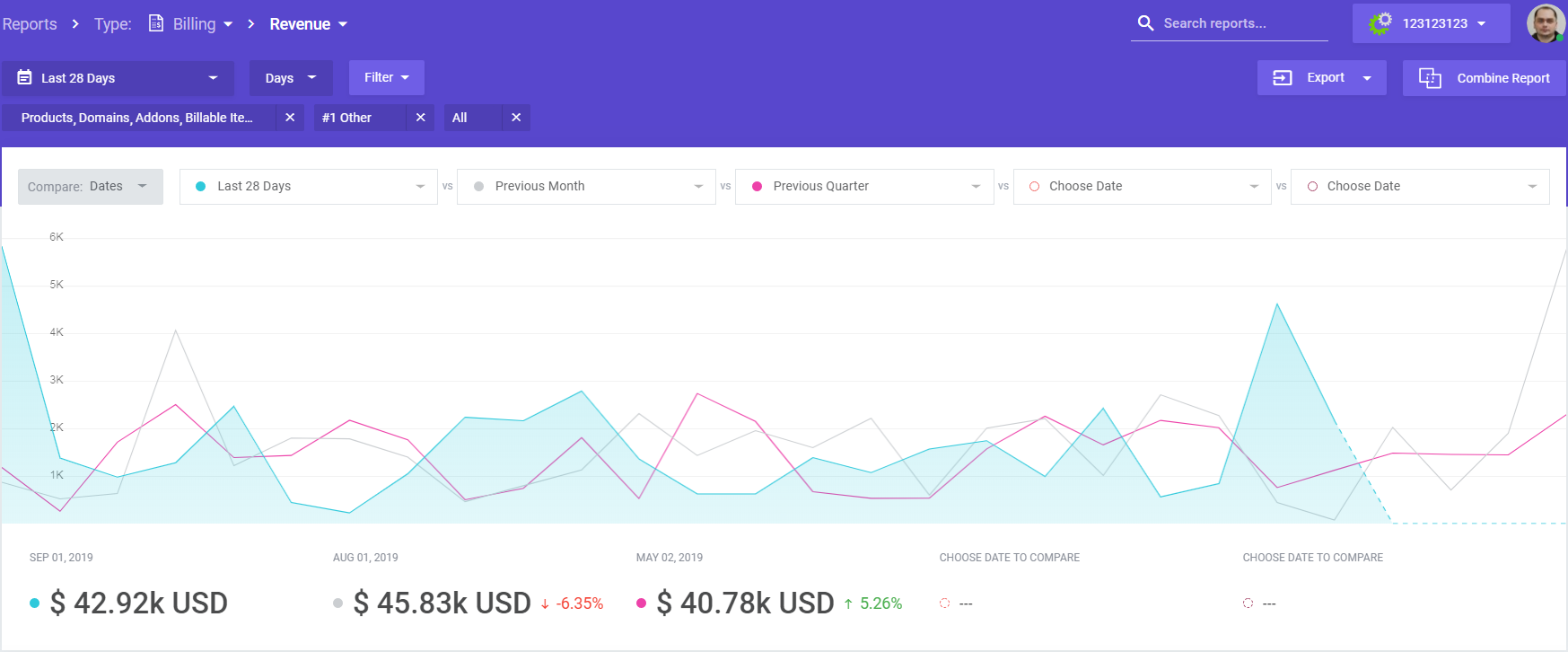 One additional option to apply in the "Service Types" filter in reports from the "Billing", "Subscriptions" and "Churn" categories – "Billing Items".

The notion of business intelligence has come into the foreground during the last decade or so. And it only keeps on gaining attention as each modern company relies now on some sort of business management software that produces huge amounts of data daily. But raw data is usually useless. What you need is insights, conclusions drawn from that very data that can suggest a new course of action and set you on the right path.
Have you already found your go-to solution for skillful data analysis? If not, you may as well give MetricsCube a chance. Featured with over 70 must-measure reports already (and still counting), numerous gears for their apt management plus top security measures like the newly introduced two-factor authentication method, the platform offers everything you need to get your venture safely off the ground.
Help yourself to the 14-day free trial, click through our smartened up tool and give it a shot. Maybe you are just a step away from finding your love at first sight?